Flavors of Myanmar
My guide in Bagan, Myanmar invited me into his home, where his wife and cousin showed me the steps to cook a feast of Burmese food.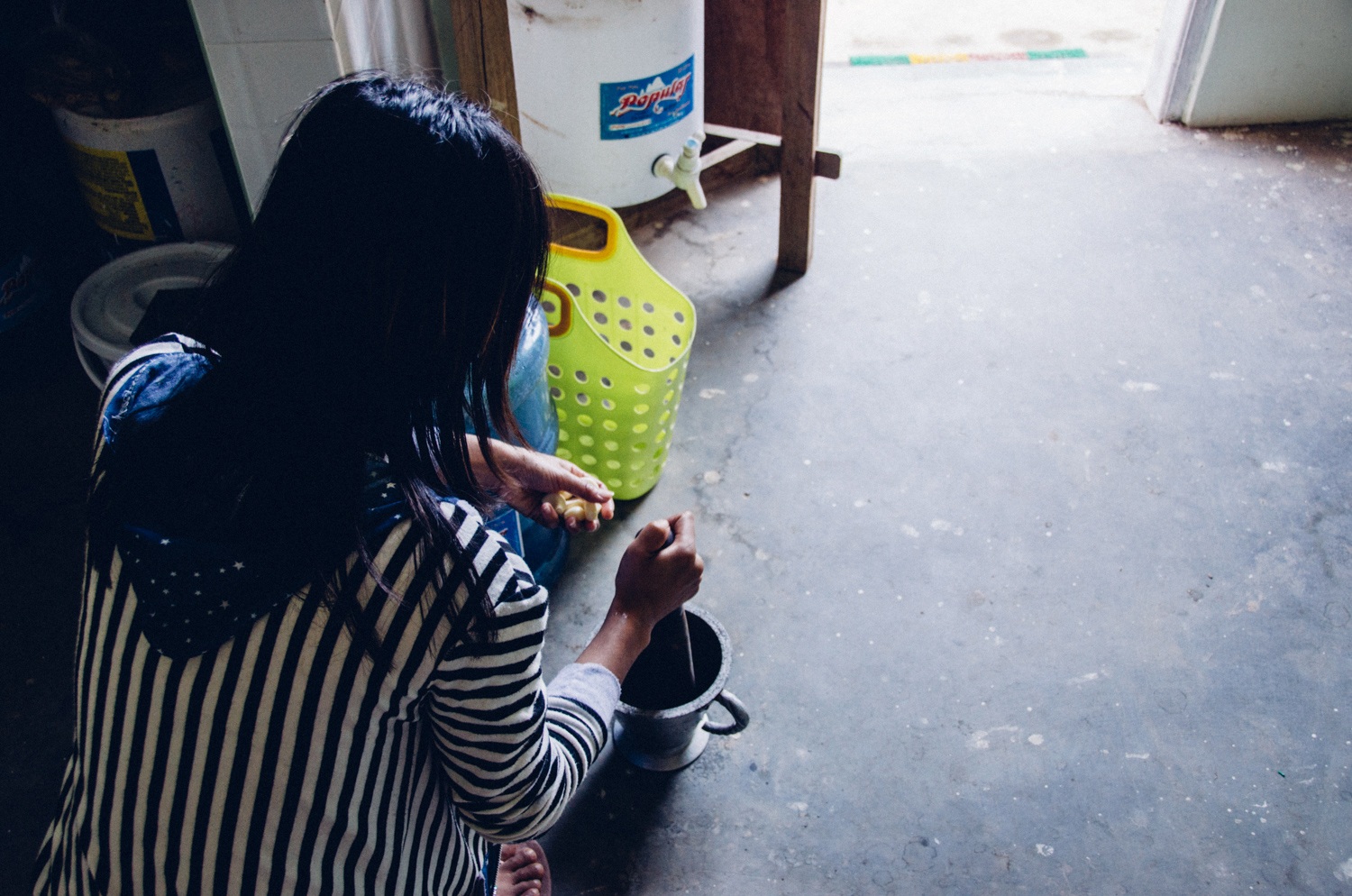 Pound together onion, garlic, chili powder, ad turmeric. Finish with a hint of masala. Fry shrimp in the mixture and add salt, chicken powder. Add water and cover until cooked.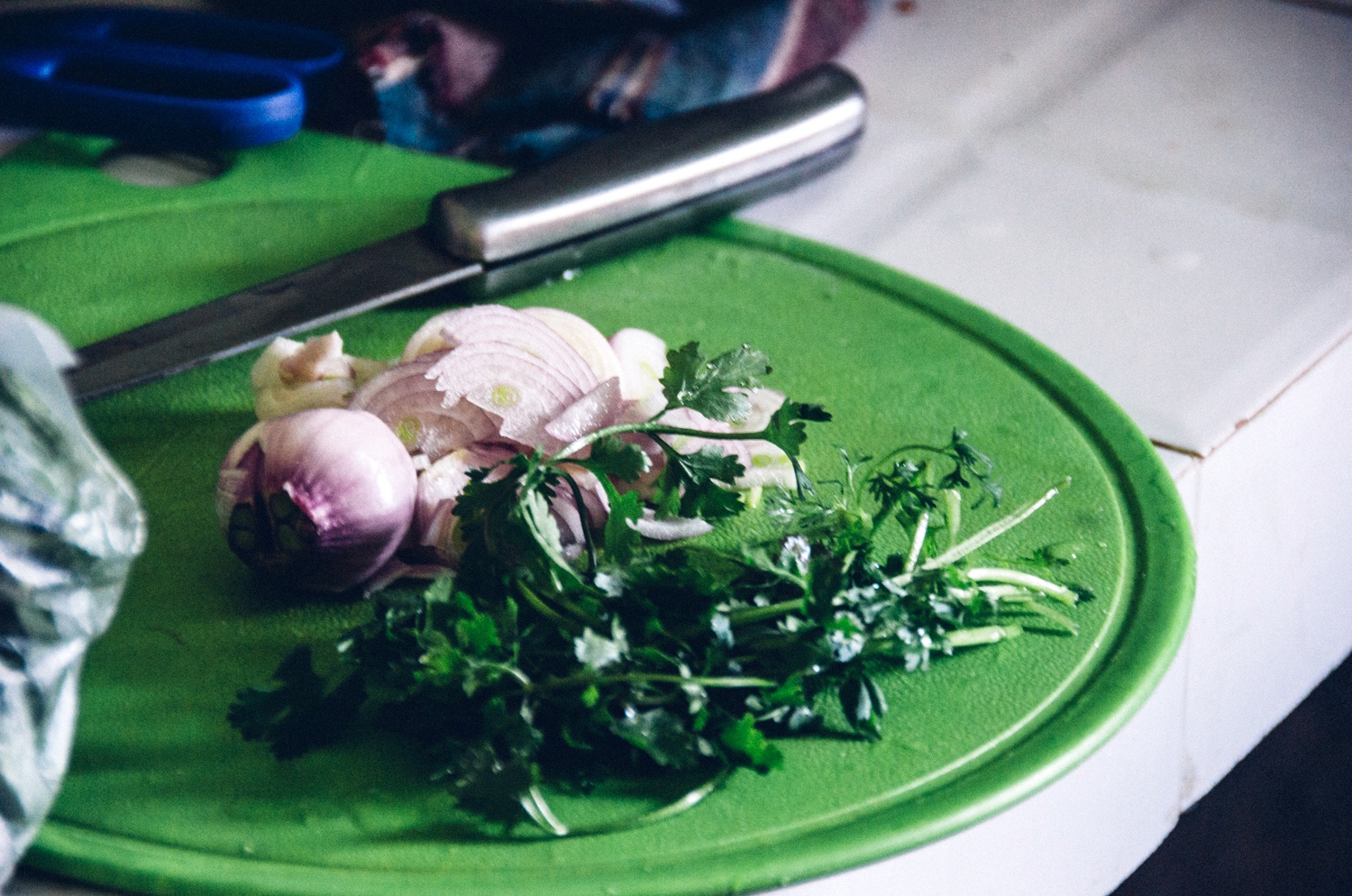 Marinate pork in oyster sauce and soy bean paste, add sugar and salt. Pound together ginger and garlic, fry separately. Add the pork and cook under a cover until the liquid absorbs, then remove lid and add water. Add quote shallots and vinegar. Top with fresh cilantro.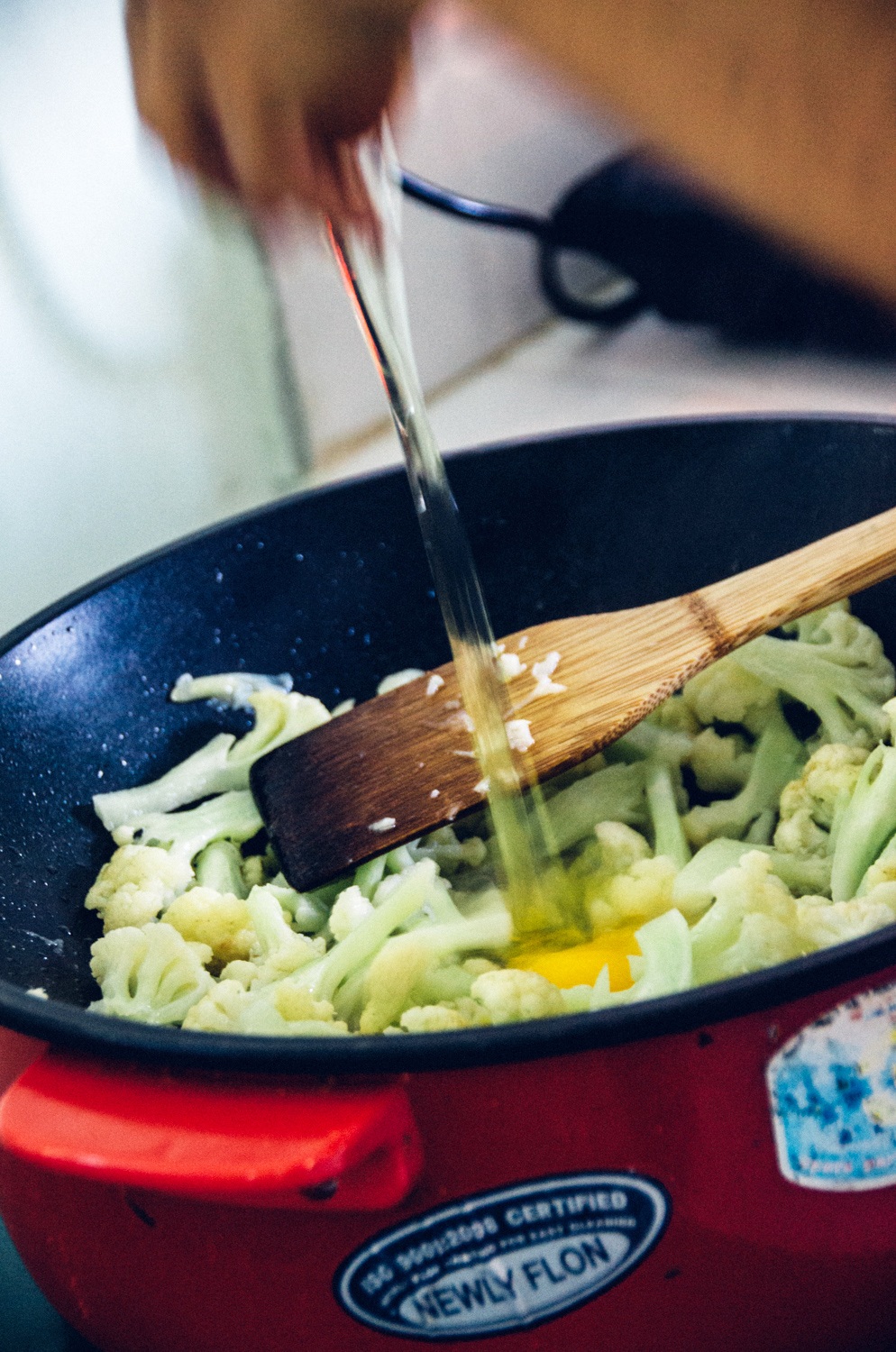 Corn Salad
Dice onion and fry in oil. Add corn, cook through, and finish with mayonnaise.
Roasted Eggplant
Roast eggplant over a fire and mash with a spoon. Add chicken powder and ground peanuts.
Cauliflower Salad
Saute shallots and garlic in oil. Add cauliflower and water, finish with chicken powder and two eggs
Tofu Salad
Chop Tofu and mix with bean sprouts. Add sweet and source sauce, chicken powder, and cover and simmer.
Carrot Salad
Grate the carrots and add fried garlic, raw shallots, and chicken powder.
Wing Bean Salad
Slice the beans finely and add tomatoes, fried garlic, and ground peanuts.